Revenir en arrière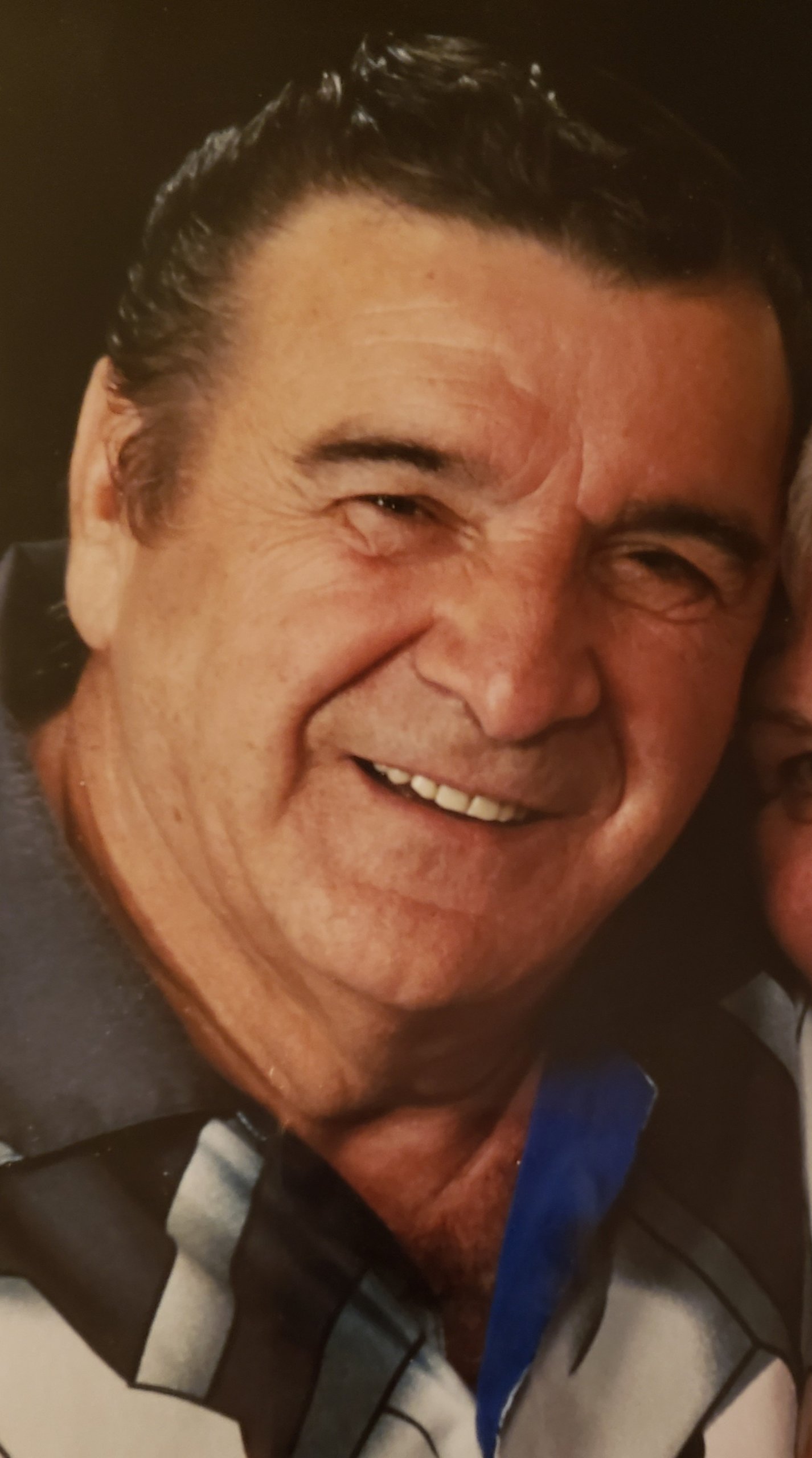 Jean Ferron
1938 - 2019
Death Date : May 8, 2019
Funeral Date : May 25, 2019
Address : 540 Boul. Ste-Foy, Longueuil
In St-Hyacinthe, on May 08, 2019, at the age of 81, passed away Mr. Jean Ferron, beloved husband of Suzanne Daigneault.
In addition to his wife, he is survived by his children Michel and Alain, his granddaughter Kate and many other relatives and friends.
The family will receive condolences on Saturday, May 25, 2019 from 1 pm at the LFC Funeral Home South Shore, 540 Boul. Ste-Foy (Montarville corner), Longueuil, J4J 1Y6. A liturgy of speech will be celebrated at 15h in the salon.
Owner South Shore, Robert Cenac 514 386-4642, 450 443-6667